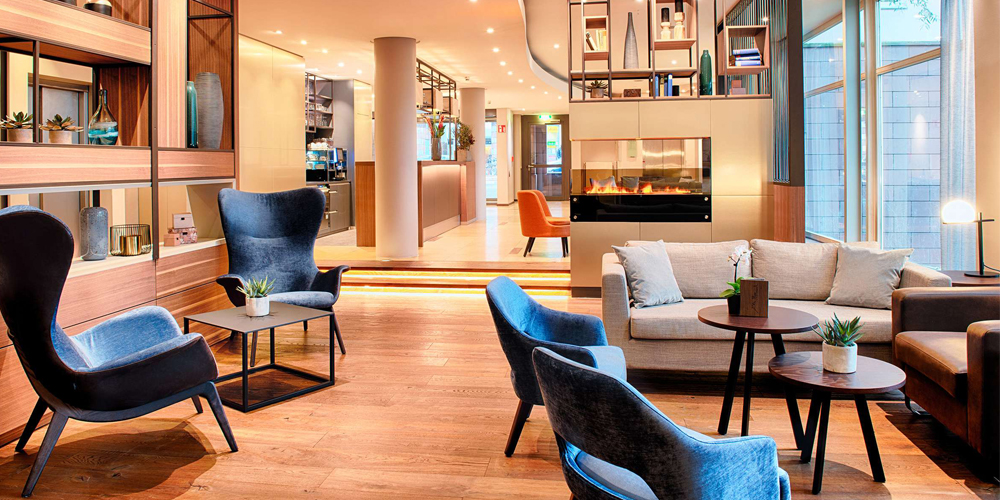 Luxurious suites, charming hotels, guest houses or smaller rooms. We can very well meet your needs as per your tastes and your budget.
With an experience of 20 years in Indian tourism, the founder and director of Aryavrit Travels has been able to develop trusting relationships with key stakeholders. Its excellent relationships with hotels allow to offer the best rooms at the best conditions.
Tell us your desires, we will make every effort to satisfy you.