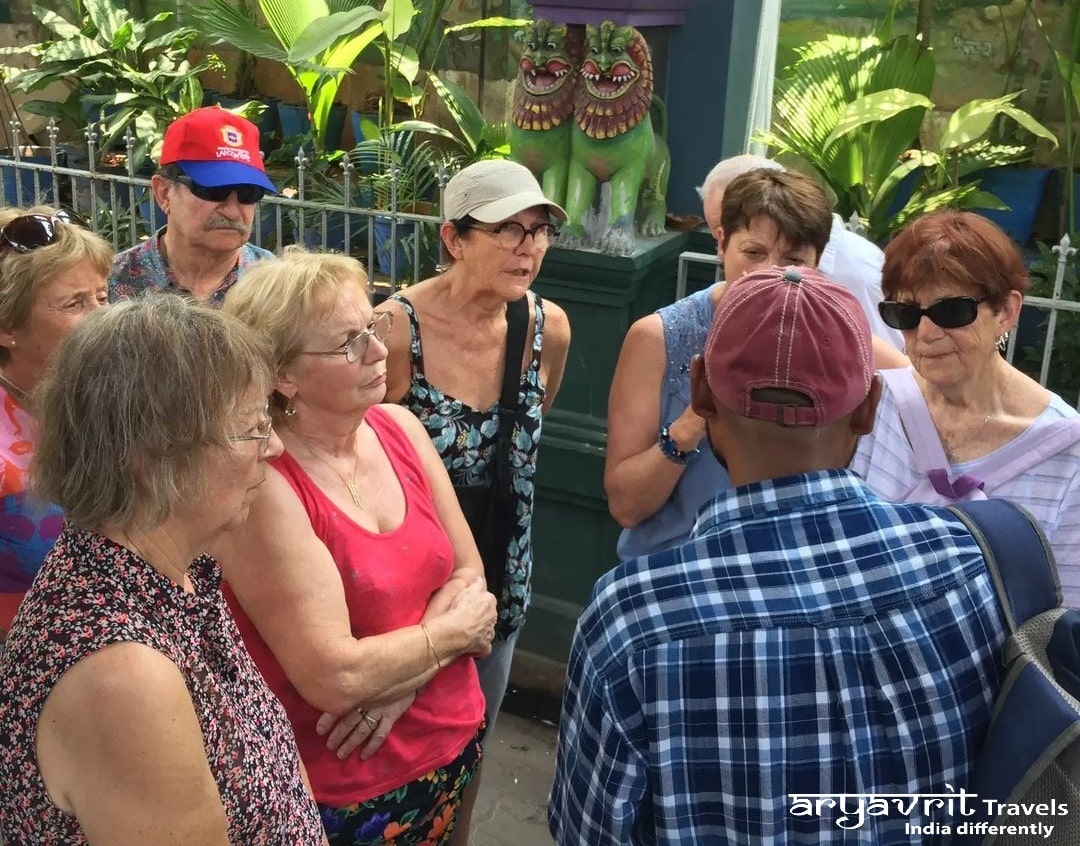 Aryavrit Travels offers tour guide services throughout your tour. All our guides are approved and recognized by the Ministry of Tourism, Government of India. They speak French, English, German and Italian*. They are chosen for their expertise and will assist you throughout the duration of your trip, ensuring your comfort as well as your safety.
If you do not wish to be accompanied by a guide throughout your trip, you can also ask for the assistance of a local guide at certain stages of your tour.
* For any other language, do not hesitate to contact us.